Gesa Miehe-Nordmeyer
Head of the G7/G20 Sherpa Team at the German Chancellery
Germany Focal Point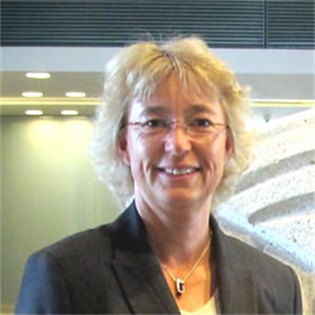 RESENT POSITION Head of the G7/G20 Sherpa Team at the German Chancellery
PREVIOUS POSITIONS Ministry for Economics and Technology, among others portfolio she worked in the field of of economic and structural policy and regional economic EU-policies, in particular EU cohesion and structural policy, and international cooperation.
EDUCATION Ph.D. in Economics Saarland University; Degree in Economics at Mannheim University and at University College of Swansea/Wales.
WHAT DOES SHE DO? Head Sherpa but not specialized in innovation policies.
---
Last update: 09/20/2017