Hiroshi Mano
President and CTO, EverySense, Inc.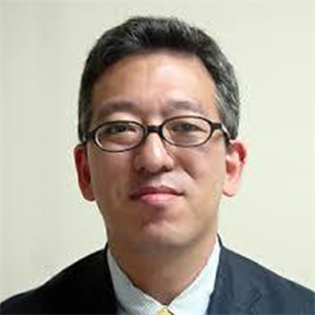 Hiroshi Mano is the President and CEO of EverySense, Inc. His career spans over 30 years of working in the fields of wireless networking and electronic equipment technology.While pursuing his Bachelor of Engineering degree at the Shonan Institute of Technology, he developed a vast amount experience and knowledge in those fields and was heavily engaged in standardization activities. Hiroshi received Philosophical Doctor degree of Engineering at University of Yamanashi. He is 3 times entrepreneur of venture companies.
Root,inc is the 1st company he founded in 1993. Root,inc succeeded to develop the high speed wireless IP router that had been deployed in several rural area to provide the internet access in 1997.This solution definitely improved the home path of broadband services.
MIS(Mobile Internet Services) is the 2nd company he founded that was the world's first public Wi-Fi mobile service operator founded in 1999. And Every Sense,inc is newly founded company that provide data exchange marketplace of IoT. He has been collaborating with government sector to create regulation/standard to improve innovative business model.
He continues to be an active player in standardization as a CEO of Koden Techno Info K.K. He had been served as a Chair for IEEE 802.11 TGai WG in 2010-2017. In 2007, He received TTC ICT award by Ministry of Internal Affairs and Communications. Vice Chair of ITRC (JSPS 163rd Committee on Internet Technology), Field Trial WG Chair of IoT promotion committee on IA-Japn(Internet Association Japan) .He is a member of IEICE, IEEE, and IPSJ.
---
Last update: 09/19/2017