Luca Bonuccelli
Technical Project Manager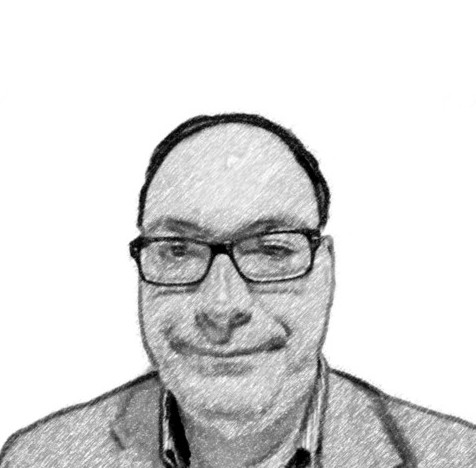 I was born in Cascina, a quiet village closed to Pisa, where I live today. I took my first steps in programming at the beginning of the 1990s . Like many teenagers of the time I was fascinated by the programming and technology that have become my profession.

Even if I could not know then, I think that the choice of my profession was influenced by the theme of the high school exam. The title (extracted from the American Lessons of Italo Calvino) included : … is the software that commands, which acts on the external world and on machines, which exist only in function of the software, they evolve in order to elaborate more and more complex programs. In 2001 I touched for the first time the digitization of the Public Administration by installing and configuring the "Information System for the management of the protocol" and training the operators in the first months of use.

I continued for some years to design and implement software for Public Administration working form private software houses (TD-Group, ESA SYSTEM srl, Consorzio Metis). Later, i started working inside the public service organization (Tuscany local government ), where I reached the conviction that technology is a very powerful tool (but not the only one) to improve citizens lives.

In that period I could experience digitization from a privileged perspective and I gave my contribution by collaborating in the drafting of technical rules and the implementation of vertical projects and projects related to the enabling infrastructures on issues of AAA and PKI.

In these years, by participating in national working groups and interregional working groups, I knew different points of views , finding out how the ability to "team" is of fundamental importance for the digitization of the national system.

On March 15, 2016, I had the honor of contributing to the first login to a service using SPID (the Italian Public Identity System ) and it was a great thrill to receive an email confirming that AgID was in good working order. Later I followed the onboarding of various local authorities.

As a "professional" I have followed the Digital Transformation Team since its inception.

Then I had the opportunity to collaborate with some of its members in the SPID and DAF projects, finding in all their considerable technical skills and high "soft skills".

When the Digital Team contacted me after my application , I felt excited because his mission summarizes the objective of my current profession: using technology and digital technology to make the Public Administration more efficient, contributing to improve the daily life of all of us.

At the end of this experience I'll come back to work in the Tuscany Region.

When work commitments allow, I spend my time with Barbara or I take part in regattas or sailing in the Tuscan Archipelago.
Start Date: February 18, 2019
Period Provided: until December 31, 2019
Annual Compensation: € 75,000
Approved by the Court of Auditors: The act of appointment is being registered at the Court of Auditors
---
Last update: 09/14/2019